Pill Reports does not condone drug taking.
Over 20 Years of Pill Reporting
We've been around for over 20 years, and to celebrate we've finally launched the Pill Reports store.

We are proud to say our community has contributed over 35,000 reports and counting and we would like to thank each and everyone of you that been apart of our journey.

By supporting our store you are supporting the future of Pill Reports.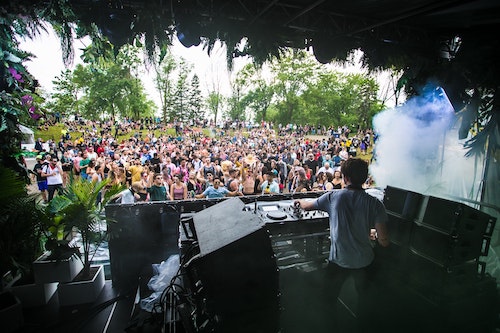 "Stoked with my order, it arrived in discreet packaging and the happy with the quality of the kits."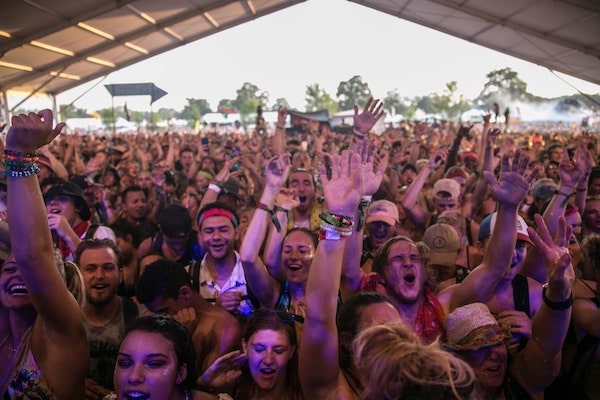 Why Shop with Pill Reports?
"I have always been a fan of PR and like that I am supporting the website by shopping here."
stay safe & test every time